I decided to give IndieGoGo a try because they've been proactive in contacting ME about the p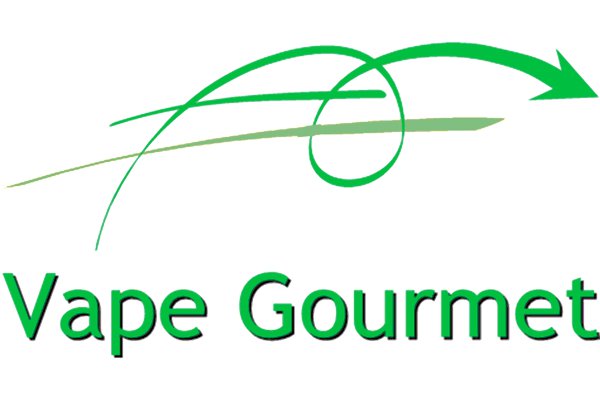 revious entry.
Check out Vape Gourmet over on IndieGoGo!
Give as little or as much as you can! Share the link http://www.indiegogo.com/Vape-Gourmet with all your friends.  And be sure to check out the other awesome projects there while you're at it.